On Oct 27, 2017, IC China exhibition ended in Shanghai. As the last expo in this year, WeEn Semiconductors successfully exhibit the booth and leave a deep impression on customers.
WeEn's booth highly attracted a lot of visitors who are from China, Europe, America, South Asia and various other countries. WeEn's staff created the ultimate platform and extended the strong on-site support in the expo for connecting customers and made this event highly successful.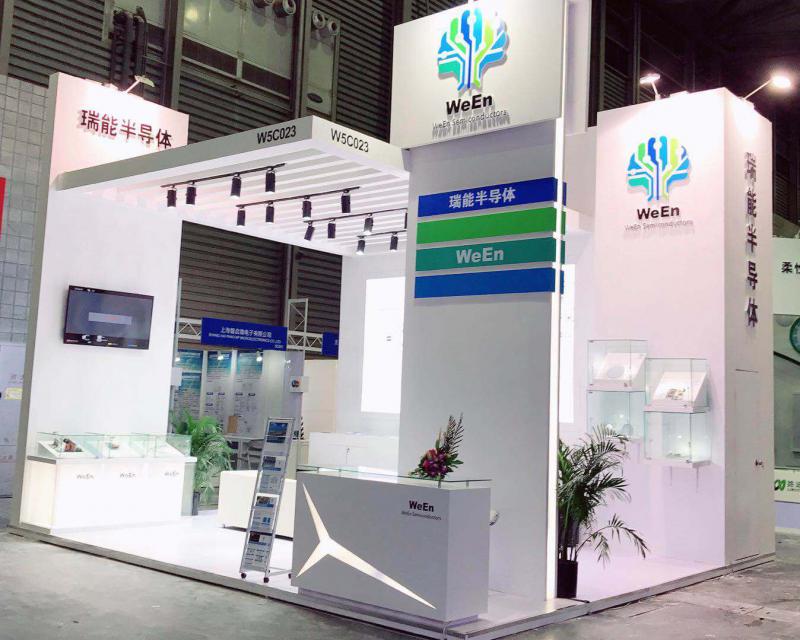 WeEn CEO Mr. Markus Mosen was invited to have the interviews with multiple media. He shared his passion, explained about WeEn as well as the ultimate WeEn's products. In addition that , he explained WeEn's successful market developing strategy and highly effective R&D planning to them.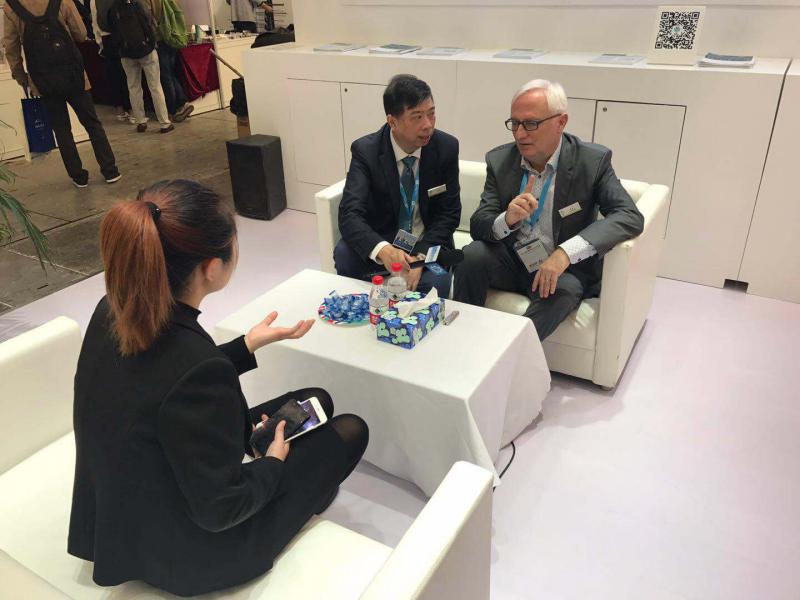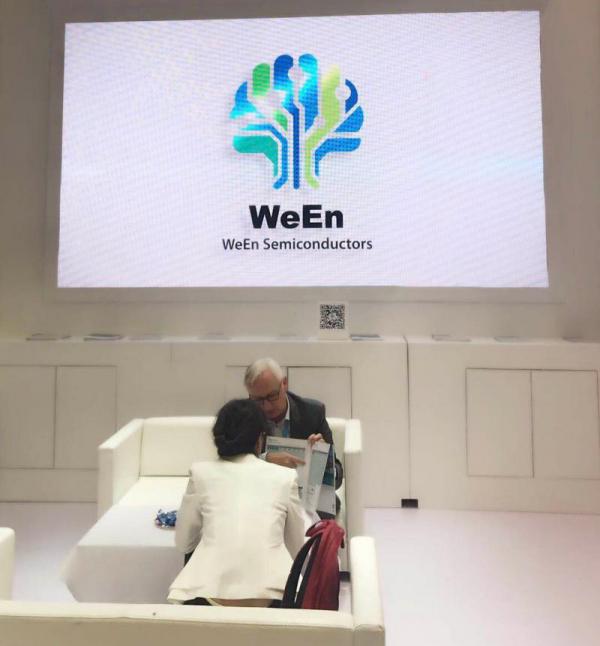 Through IC China exhibition platform, WeEn build a strong closer connection with customers and add values to their business. WeEn is continuing to carry the company value "Innovation Changes Life" in next level to provide high-quality services to all the global customers.